Medical Facility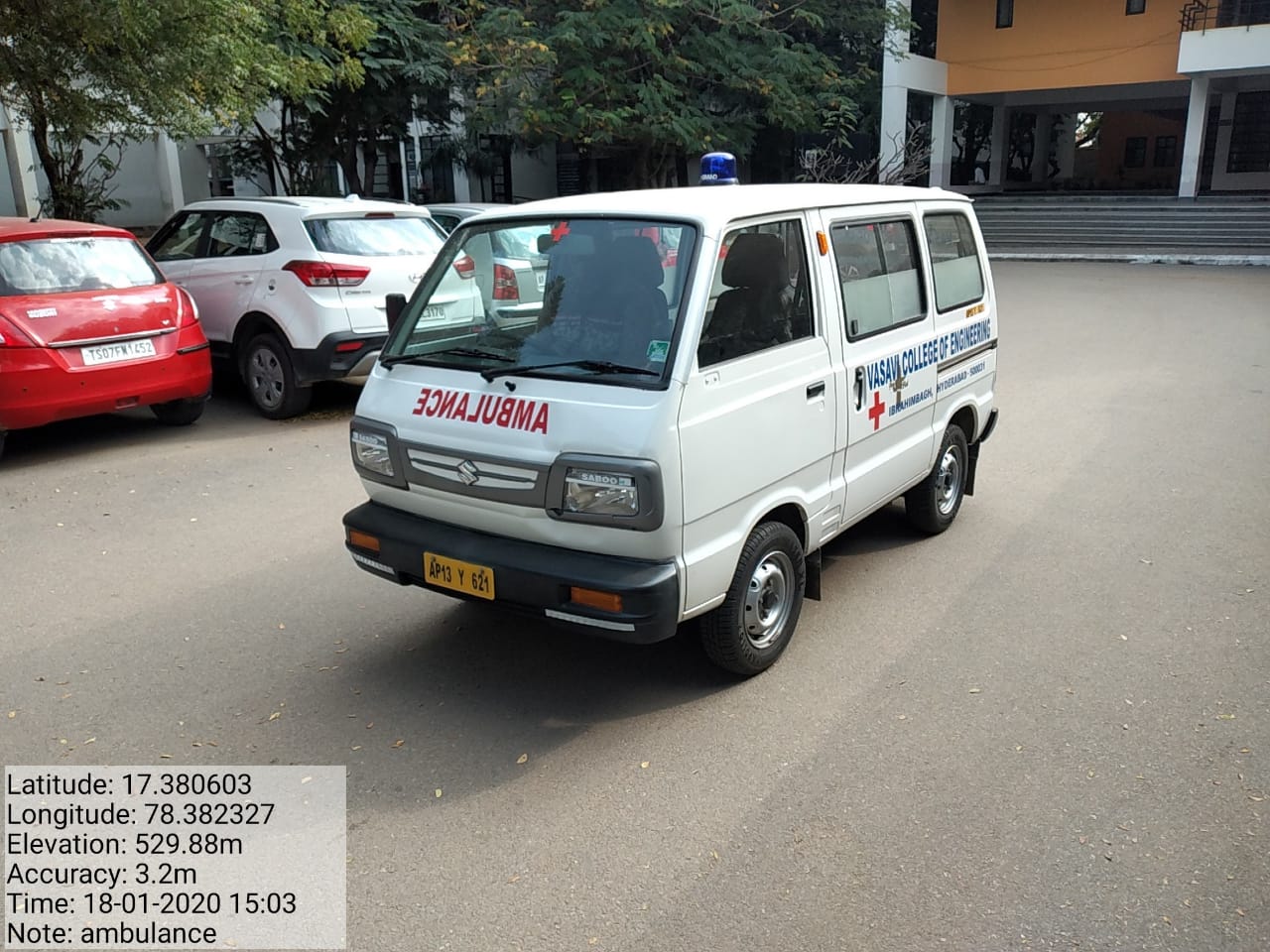 First Aid with all accessories are kept in the laboratories where moving machinery is installed and also at strategic locations.
Emergency medical care and first-aid is available in the campus with one Medical Practitioner and one Nursing Assistant. General medicines are made available in the centre. First-aid boxes with all accessories are kept in all laboratories and other strategic locations.
An Ambulance with all facilities is available in the college round the clock for emergency services.
A full-fledged Hospital at Langar House is available within 3 km from the institute which can be reached within 10 minutes. Doctors and Nurses are available round the clock. The Institute refers all emergency cases to the hospital.
Director, Student Welfare and staff take care of the medical complaints of students and pass on information to parents.
A full-time Director, Student Welfare and his staff are instructed to respond immediately to all medical complaints from the students.